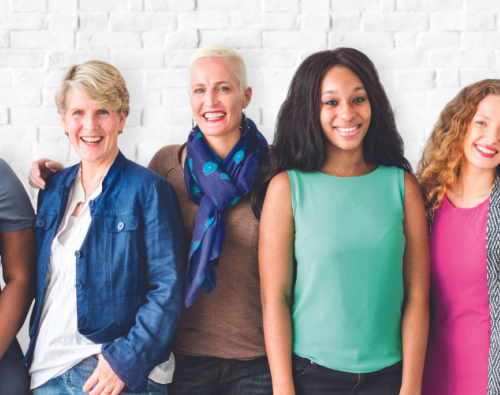 July is Fibroid Awareness Month and the perfect time for women to become educated on uterine fibroids, which may be a cause of infertility.
Dr. Ajay K. Wakhloo explored how his team overcame the challenges of pandemic conditions to treat a patient with a brain aneurysm using a novel flow diverter device in this live webinar.
Since the launch of the Spiration® Valve System, insurance companies have been expanding their coverage policies to include endobronchial valves for eligible patients suffering from severe emphysema. Read more about what insurance companies are now offering coverage.